Sing a Song
Mother Goose Time!
Little Jack Horner by Mother Goose
Little Jack Horner
Sat in the corner,
Eating a Christmas pie;
He put in his thumb,
And pulled out a plum,
And said, "What a good boy am I!"
Try This!
Eat a plum for a snack. Buy lots of plums and make plum jelly! Check out this recipe from the Food Network.
TumbleBooks!
Plums grow on trees. Learn about trees by watching this video on Tumblebooks!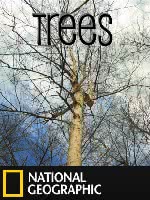 Books to Check Out from the Library